What is Rational Stoic?
Rational Stoic is aiming to help people navigate the world better through synthesized knowledge tome derived from stoicism, psychology, evolutionary science and physics. The internet is continously causing confusion instead of helping people make better choices and this platform tries to negate those noise, uncovering the truth of through lessons and processes that anyone can understand.
Knowledge Tomes are comparable to a lot of how some game developers create tools for characters to improve their playability in a virtual word. Think of these tomes as certainly essential for us humans to understand:
Soon to come:
No problem can be solved from the same level of consciousness that created it. -Albert Eistein
We cannot certainly solve a nagging problem with the same brain that created it. One must improve his ways of approaching the world in order to advance forward. Rational stoic is providing free lessons that explain our capacity to adjust ourselves to different situations and become more productive over our limited time.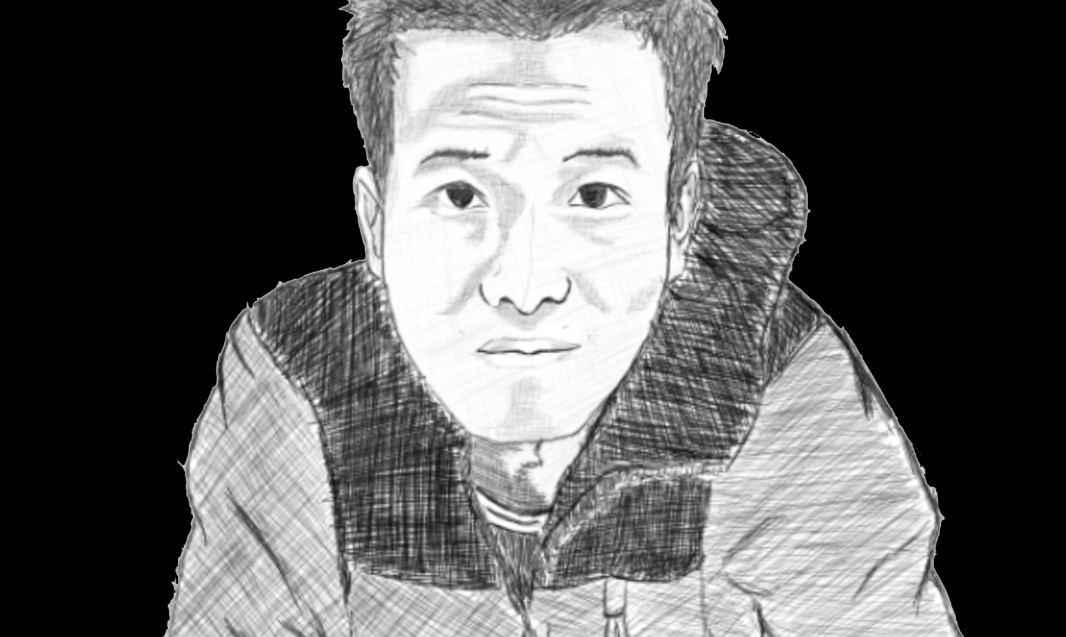 I'm Miguel, an accountant from Philippines who loves digital sketching and code web projects (like this one!) and ponder the meaning of life and the universe through science and stoic philosophy. I feel responsible for sharing the lessons that continue to shape my life productively, more necessary at a time where people need better sources of information.
Consider supporting Rational Stoic through my patreon or hit my email if you wish to inquire about anything.